Orlando Bloom and Miranda Kerr have a secret wedding in Los Angeles, according to a spokesperson.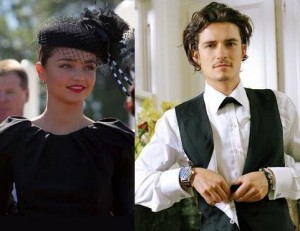 Read moreSecret Wedding of Orlando Bloom & Miranda Kerr In LA
Zac Efron jokes with Aussie Rove host Rove McManus as they figure out he can perform miracles.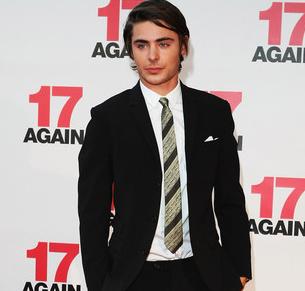 Princess Beatrice was asked to show proof of her age when she visited a posh nightclub.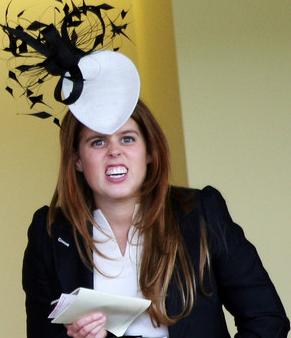 Read morePrincess Beatrice Was Asked For An ID In Posh Nightclub