Kate Middleton has already endured months apart from Prince William as he concentrates on his military career.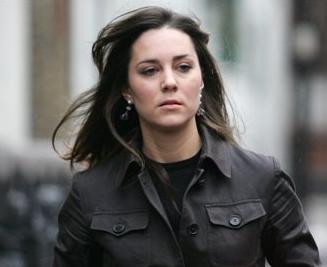 Kate Middleton has been invited to Balmoral in August to meet the Queen and Prince Philips and participate in a royal shoot, fueling fresh speculations of an impending engagement.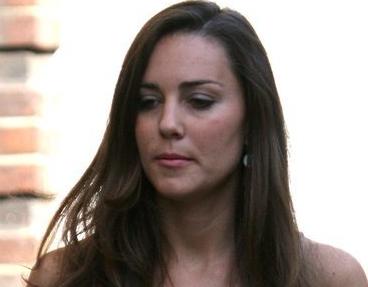 Kate Middleton had a 'minor wobble' when Prince William decided to commit the next seven years to the RAF but intends to stand by her boyfriend.