Fantasia Barrino was rumored to be three-months pregnant, according to a new report.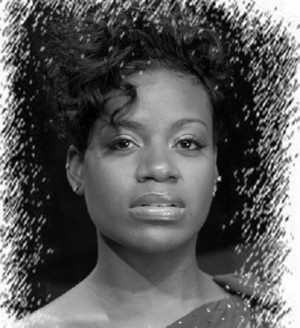 Read moreFantasia Barrino Was Rumored To Be Pregnant With A Married Beau
Fantasia Barrino was released from a North Carolina hospital after having overdose of aspirin and sleeping pills.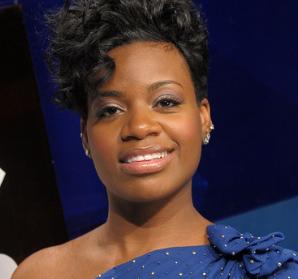 Fantasia Barrino, who was the winner of 2004's "American Idol," was rumored to have an explicit tape.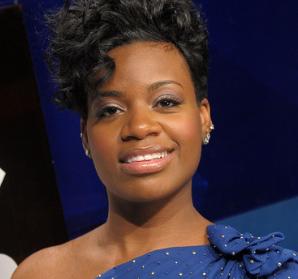 Read moreFormer "American Idol" Winner Was Rumored To Have An Explicit Tape