Brad Pitt is perfect man-servant for Ben Affleck in the new Batman vs. Superman film, according to Sir Michael Caine.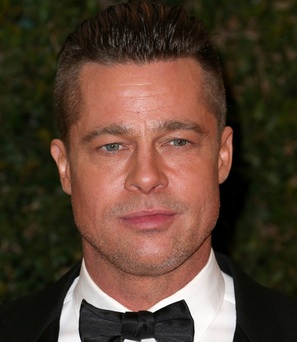 Read moreBrad Pitt Is Chosen To Be The Next Batman's Alfred For Michael Caine
Brad Pitt will start promoting his upcoming film, "Killing Them Softly" on Monday in New York.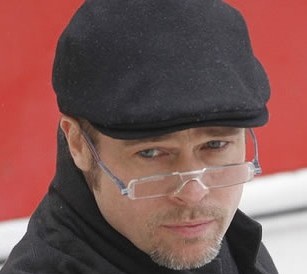 Read moreBrad Pitt Is Set To Promote "Kiling Them Softly" In New York
Brad Pitt smiles for the photographers while attending the Academy Awards Nominations Luncheon on February 6.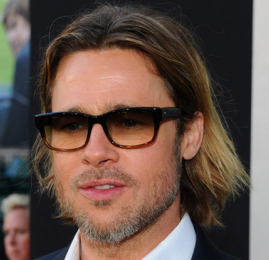 Read moreBrad Pitt Attends Academy Awards Nomination Luncheon In Beverly Hills