Madonna is planning to show off her new boyfriend Jesus Luz at the Oscars.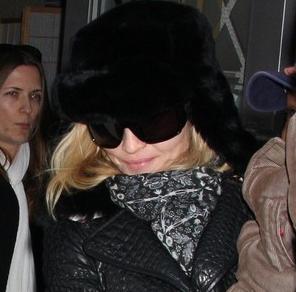 Gisele Bündchen and Tom Brady are making some major post-season plans after getting engaged in Los Angeles over the weekend.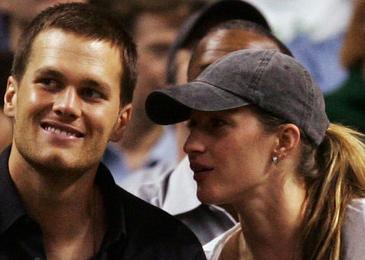 Madonna, who was included in the headlines with her divorce, has banned friends from mentioning her age.