When her untouched photo was published online, Kim Kardashian has taken to her blog to respond.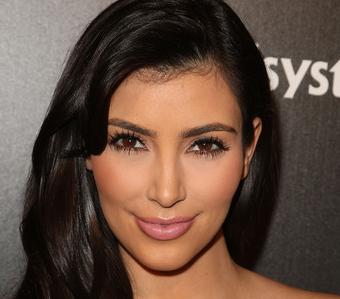 Brad Pitt, who sparked rumors that he shared a dinner with former wife Jennifer Aniston, was evacuated by security when a fire broke out at his Toronto hotel.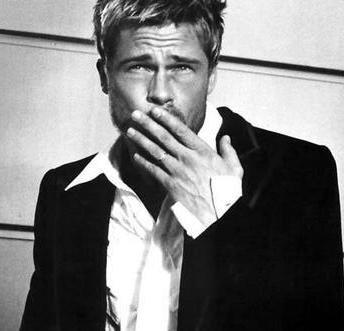 Grace Park has posed for sexy photo shoot of "Complex" magazine.