Eva Longoria was spotted while doing charitable endeavors at the Home Depot Center on July 17.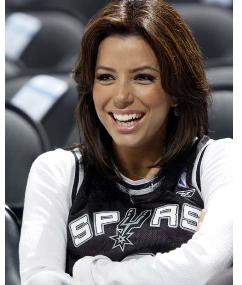 Enrique Iglesias is going to ski naked in Miami if Spain would win the soccer World Cup.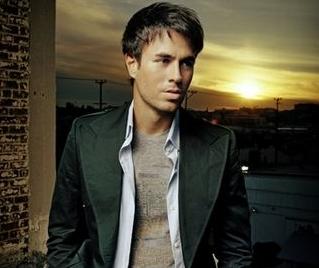 Prince Harry, who previously revealed his Christmas plan, is going to face a tough challenge — a year without drinking beer.