Jessica Simpson got disappointed at her football-star beau, Tony Romo, as he didn't propose marriage on the Valentine's Day.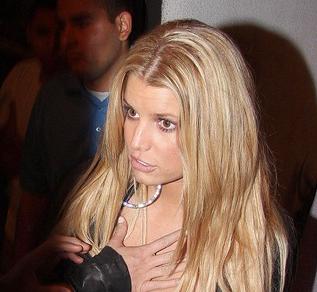 Carrie Underwood has reportedly branded Jessica Simpson fat in a jealous spat over Tony Romo.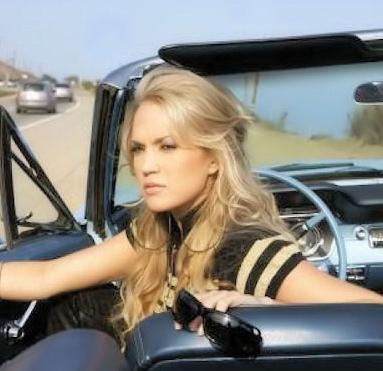 Many believed that when Jessica Simpson wore her "Real Girls Eat Meat" red t-shirt it was a direct slap at country music superstar Carrie Underwood.