Emma Watson showed off her fashion credentials in a daring dress last night.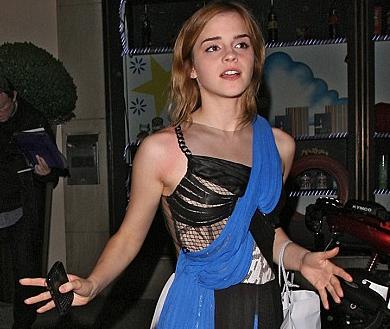 Princess Eugenie, who previously hit the headlines with her close relationship with a male friend and her fashion sense of neon pink eyelashes, appeared to abandon the traditional buttoned-up look for a daring plunge-neck frock last night.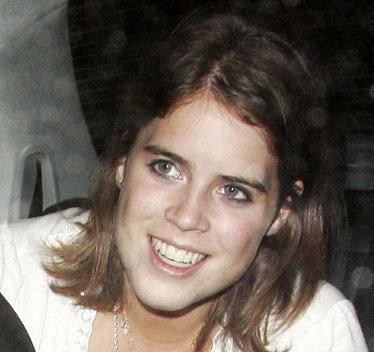 Gisele Bundchen, who is a supermodel and girlfriend of Tom Brady, has posed for GQ magazine and the photos from the photo shoot are now online.