Princess Beatrice flaunted her sexy curves with her short purple dress.
Doug Pitt announces $1 million Pitt family donation.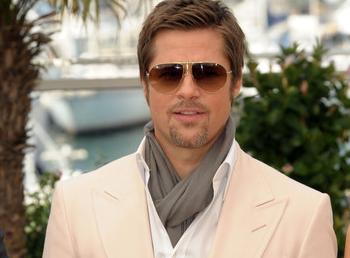 Read moreBrad Pitt's Family Donates $1 Million For Endowment Fund
Democratic presidential candidate Barack Obama's fundraising clip slowed down in October to about a half of his torrid September pace even as he increased his spending to record levels.