Princess Beatrice flaunted her sexy curves with her short purple dress.
Sarah Ferguson, who has a new documentary after she visited other countries, has a nickname for her daughter Princess Beatrice's American boyfriend, Dave Clark.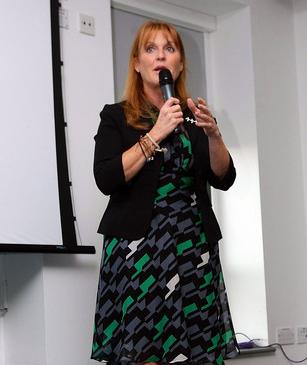 Democratic presidential candidate Barack Obama's fundraising clip slowed down in October to about a half of his torrid September pace even as he increased his spending to record levels.