Representative slammed the Rihanna and Brown's back-in-contact reports, which were suggested by Britain's Heat magazine.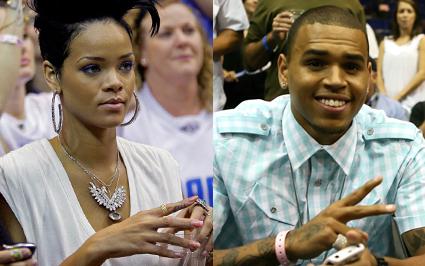 Read moreRepresentative Slammed Rihanna & Chris Brown Contact
The Jonas Brothers sat backstage recently at the El Rey Theater here, politely answering questions from a small cluster of reporters about their new CD. Publicists conducted SWAT-team surveillance.