Hillary Duff made an apology after committing a controversy with her Halloween costume on October 28, 2016.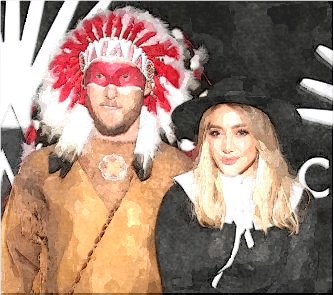 Read moreHillary Duff And Jason Walsh Expressed Regret After Controversial Halloween Costumes
Hilary Duff is hoping her role in new movie War, Inc. will kill her good-girl image once and for all.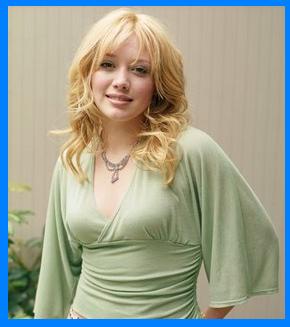 Read moreHillary Duff Tried To Remove Her "Good Girl" Image In A New Film
Hillary Duff has graced the cover of FHM UK magazine for its December 2007.