Demi Lovato was linked to Rob Kardashian, who was the younger brother of Kim, while having a rumored bowling date.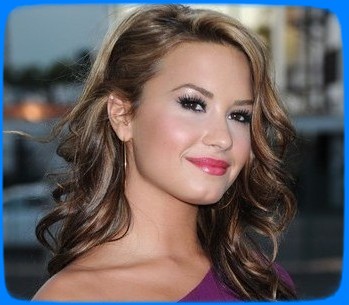 Neil Patrick Harris, who was a director of the hit play "Rent," revealed that he loves the musical play, the messages of the story and performing at Hollywood Bowl is amazing.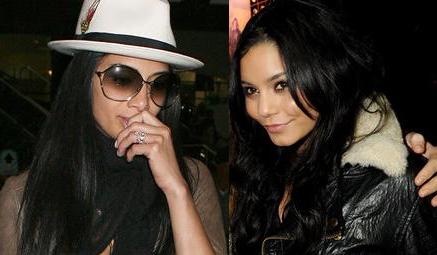 Vanessa Hudgens has sparked rumors to play a mature role for "Rent" movies. The 21-year-old actress, who was chosen by the director Neil Patrick Harris, is set to make a musical rendition this summer.