Demi Lovato was linked to Rob Kardashian, who was the younger brother of Kim, while having a rumored bowling date.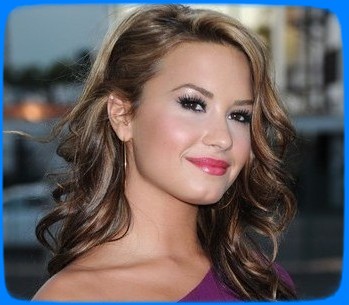 Neil Patrick Harris, who was a director of the hit play "Rent," revealed that he loves the musical play, the messages of the story and performing at Hollywood Bowl is amazing.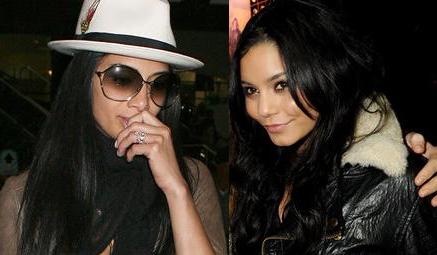 Read moreNicole Scherzinger & Vanessa Hudgens Dished The Scoop On "Rent"
Vanessa Hudgens has sparked rumors to play a mature role for "Rent" movies. The 21-year-old actress, who was chosen by the director Neil Patrick Harris, is set to make a musical rendition this summer.