Jennifer Aniston won't be topless in her new film. However, her role is going to be "provocative and sexual".
Jennifer Aniston's most famous split is from Brad Pitt — but that's not the breakup she calls "horrible" in a new interview.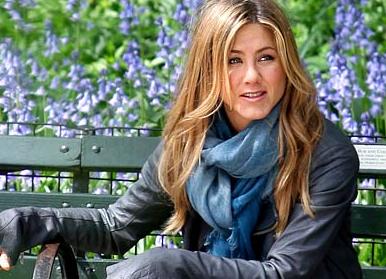 Vanessa Hudgens talked about her first kiss in an interview.