Vanessa Hudgens talked about her first kiss in an interview.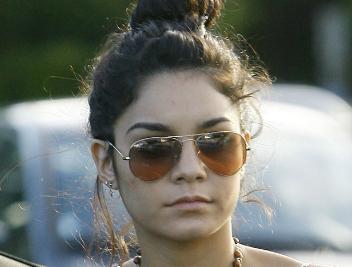 The Olympic gold medalist Michael Phelps, who was previously linked to Amanda Beards, appears to look pretty good to country singer Carrie Underwood.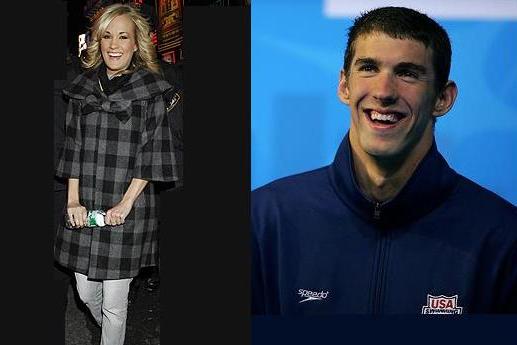 The highest bid from celebrity magazines for the exclusive rights to the first photos of Angelina Jolie and Brad Pitt's unborn twins is currently at $16 million.