how old is robert pattinson
Robert Pattinson crosses paths with model Bella Hadid at Dior Homme Menswear show in Paris, France on January 20, 2018.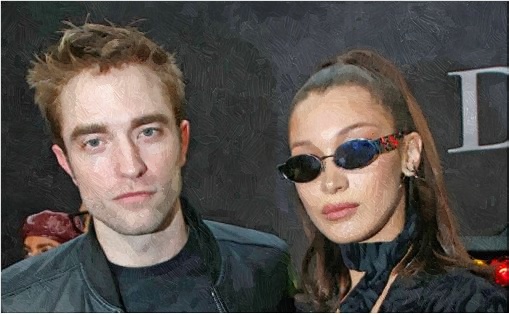 Read moreRobert Pattinson Crosses Paths With Bella Hadid At Dior Homme In Paris
Robert Pattinson talked about his desire of wanting to do weird things on-set.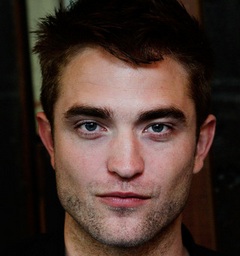 Robert Pattinson is spotted while attending Beyonce's Mrs. Carter World Tour concert on Monday, July 1 in Los Angeles.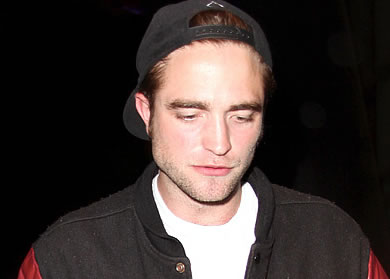 Read moreRobert Pattinson Is Spotted While Going To Beyonce's Concert