movies with robert pattinson
Robert Pattinson crosses paths with model Bella Hadid at Dior Homme Menswear show in Paris, France on January 20, 2018.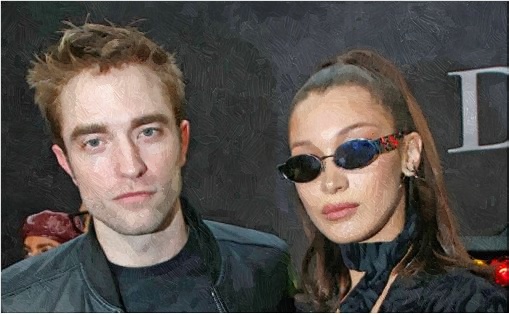 Read moreRobert Pattinson Crosses Paths With Bella Hadid At Dior Homme In Paris
Robert Pattinson talked about his desire of wanting to do weird things on-set.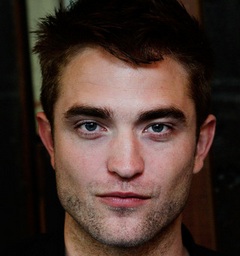 Robert Pattinson takes another role on the set of "Cosmopolis" on May 29 after having closed out his "Twilight: Breaking Dawn" filming duties.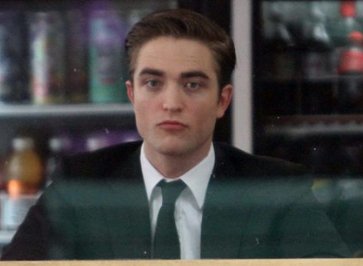 Read moreRobert Pattinson Takes "Cosmopolis" Role During The Weekend