At first glance there was nothing remarkable about the tired-looking young mother pushing her sons through Hyde Park.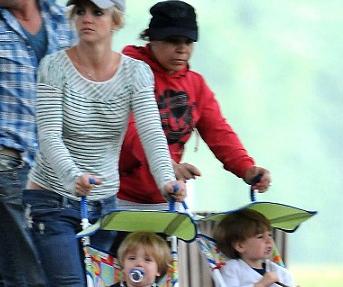 Jennifer Aniston is laughing off the previous tabloid reports indicating that she had banned Rod Stewart's daughter Kimberly from attending John Mayer's recent London concert.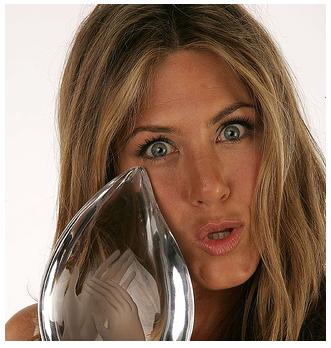 Read moreJennifer Aniston Denied Kimberly Stewart 'Concert Ban'
Jennifer Aniston had Kimberly Stewart removed from the VIP section at John Mayer's gig in Hyde Park last week, according to a report.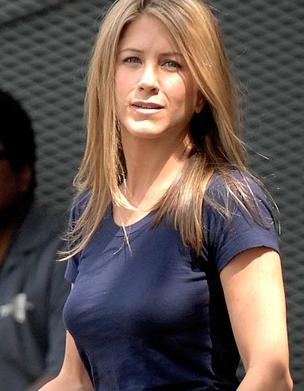 Read moreJennifer Aniston Kicks Kimberly Stewart Out of VIP Area?