Brad Pitt is going to Cannes – and means to win.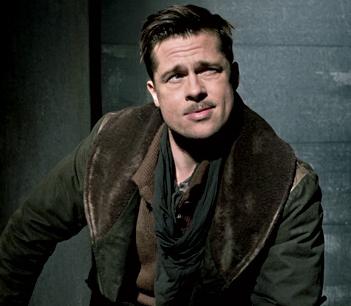 Never once to overstay their welcome, Brad Pitt, Angelina Jolie and their tiny brood of six have left L.A. after spending the weekend at the Golden Globes in L.A.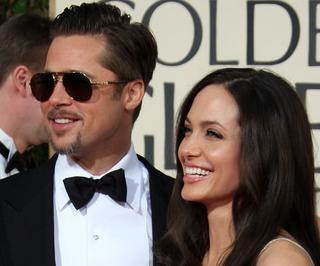 Angelina Jolie is reportedly burned up with jealousy over Brad's pretty new co-star. And Brad hasn't exactly been acting like a father of six in a committed relationship while whooping it up in Berlin.