Britney Spears planned to design clothes that she could be able to wear herself.
Britney Spears has already proved that she's once more a force to be reckoned with, debuting hits like "Womanizer" and "If You Seek Amy." And now the pop star's return to the touring circuit looks like it's shaping up to be quite hot as well, as she reveals her setlist on her official website.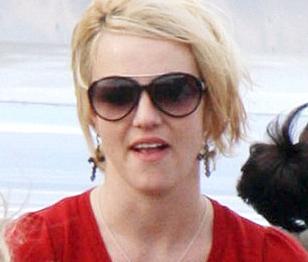 Hayden Panettiere, who is the Candie's spokesperson, took five girls from the Children's Hospital in Los Angeles to Kohl's in San Gabriel on a shopping spree at the weekend..