Selena Gomez was forced to reschedule her performance at the Ohio State Fair on Thursday.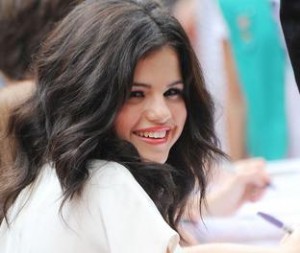 Justin Bieber talked about puberty after saying that it is a natural thing.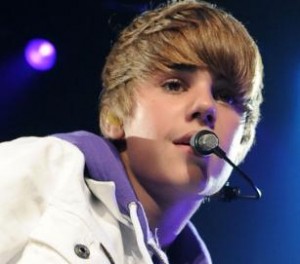 David Archuleta was spotted at Borders while promoting his new book "Chords of Strength: A Memoir of Soul, Song and the Power of Perseverance" in New York on June 2.