Angelina Jolie won't be starring any future Tomb Raider movies — she's been deemed too old.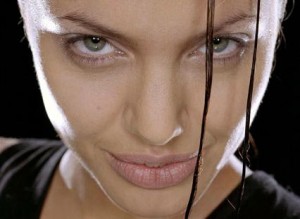 Sharing a lot in common with Angelina Jolie, Megan Fox has been hit with rumors that she will be the next Lara Croft in the next "Tomb Raider" installment.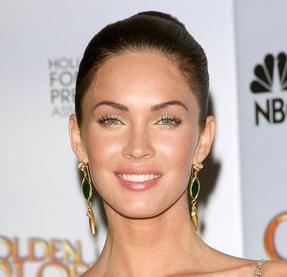 Read moreMegan Fox Possibly Replaces Angelina Jolie In Tomb Raider
Angelina Jolie, who is known for her films like "Tomb Raider" and Lara Croft," expressed that she and Brad Pitt keep guns just like the ones she used in the films to protect their family.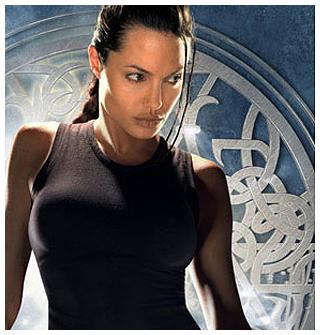 Read moreAngelina Jolie Keeps Her Guns, Brad Pitt Set To Design Dubai Hotel?