Adam Lambert was spotted as he attended the Anti-Defamation League's L.A. Dinner on December 9 honoring renowned director Steven Spielberg.
Emma Watson is set to take on the fashion industry — she's planning to launch her own clothing range.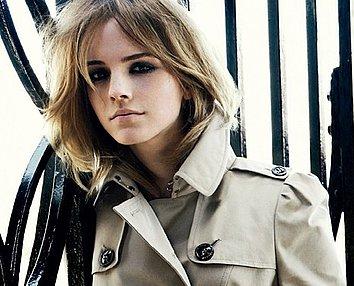 Rumor has it, Jennifer Aniston is meeting with manufacturers to talk about the possibility of her launching her own line of scent.