Michelle Williams has been visited by the ghost of her former fiance Heath Ledger.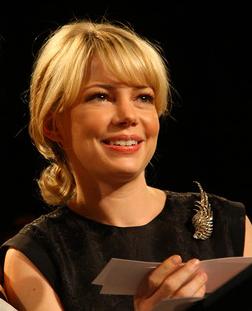 Matilda Rose, who is the daughter of the late actor Heath Ledger, could lose $12.5 million if a life insurance company wins its case.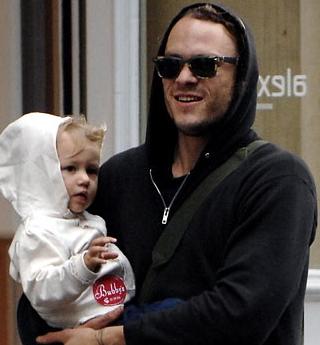 Read moreHeath Ledger's Daughter Could Lose $12.5 Million Over Estate Row
Johnny Depp, Colin Farrell and Jude Law have donated their earnings from new movie "The Imaginarium of Dr. Parnassus" to Heath Ledger's daughter Matilda.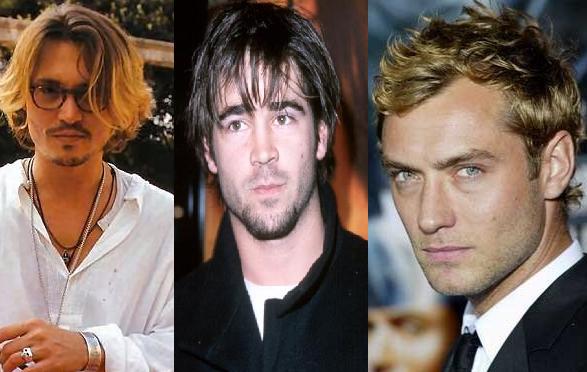 Read moreJohnny Depp, Farrell, Law: Earning Donations For Matilda