Michelle Williams has been visited by the ghost of her former fiance Heath Ledger.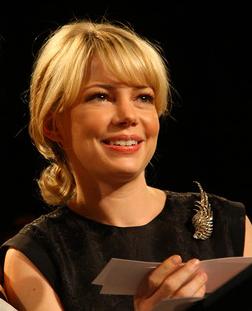 Matilda Rose, who is the daughter of the late actor Heath Ledger, could lose $12.5 million if a life insurance company wins its case.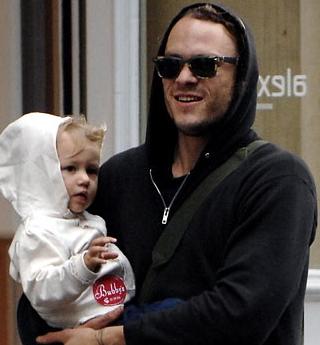 Johnny Depp, Colin Farrell and Jude Law have donated their earnings from new movie "The Imaginarium of Dr. Parnassus" to Heath Ledger's daughter Matilda.