Not only the movie siren praises the British hunk's hairstyle, but also she calls him pretty.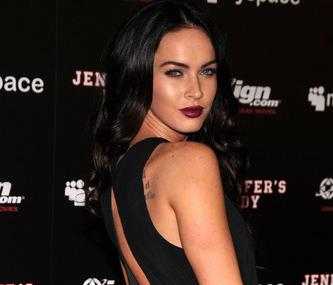 Most stars would be happy to be compared to Angelina Jolie. Megan Fox isn't one of them.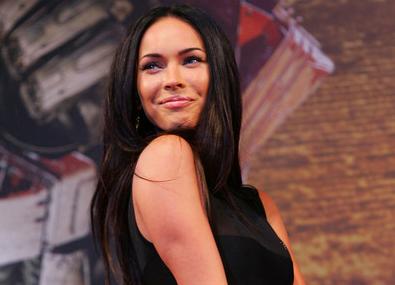 Engaged to 35-year-old actor Brian Austin Green, Megan Fox considers guys in their 20s, like Robert Pattinson and Zac Efron, are "too pretty" and "immature".