meghan markle prince harry
Megan Markle seems ready to quit acting after the seventh season of "Suits."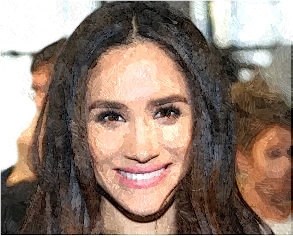 Read morePrince Harry's Girlfriend Ready To Quit Acting To Be On His Side?
Meghan Markle was flaunting her gold necklace decorated with her and boyfriend's initials when she was picking up bouquets of flowers.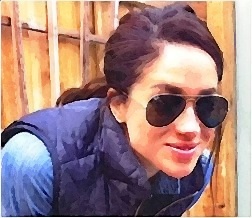 Read moreMeghan Markle's Personalized Necklace With M And H Initials
Meghan Markle faced cold December temperatures in Toronto on Friday when she bought grocery items at her local supermarket.