Michael Jackson's 100 memorabilia items were sold through bidding and earned $1 million.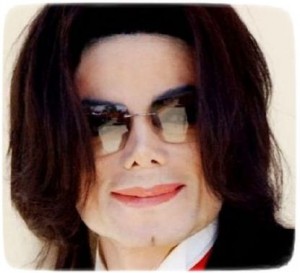 Read moreMichael Jackson's Memorabilia Items Were Sold & Earned $1 million
Oprah Winfrey grabbed the number one spot in a list of the 30 most generous celebrities, compiled by The Giving Back Fund and published in the Sept. 14 issue of Parade.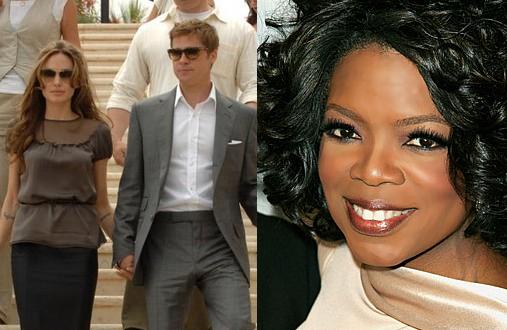 Read moreBrangelina Joins Oprah Winfrey On Most Generous List
Justin Timberlake, who is a pop star, was so nervous when he met his sports idol Michael Jordan, he wet himself.