Angelina Jolie continued her mercy mission in Amazon basin and Haiti this weekend.
Just as Britney Spears seems to have kicked her addiction to fast food and even shared her diet secrets, younger sister Jamie Lynn has reportedly embarked on a binge eating mission.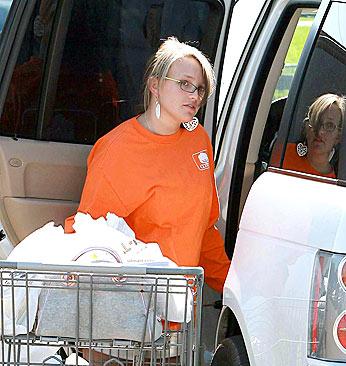 Prince William took top-class submarine mission after earning pilot's wings.