Michael Jackson was secretly dating his children's nanny, it has been claimed.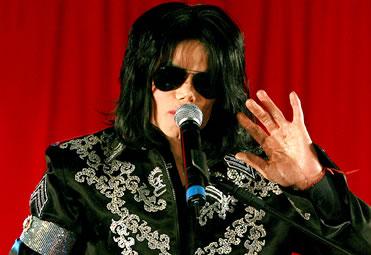 Angelina Jolie and Brad Pitt have put an entire room between them to keep the peace following Brad's alleged encounter with their nanny, it's claimed.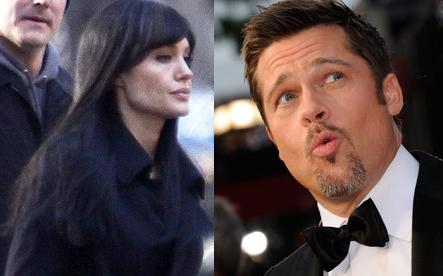 Hollywood's most talked about couple has the town buzzing again over claims Angelina Jolie 'flipped out' after walking in on Brad Pitt with their nanny.