Prince George has adorable nickname for his great-grandmother, Queen Elizabeth II.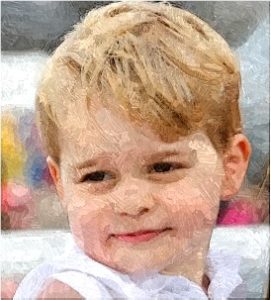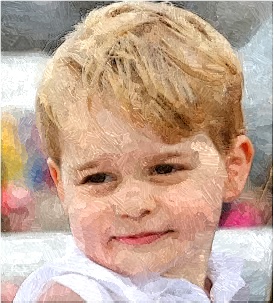 Read morePrince George And Prince William's Adorable Nicknames For Queen Elizabeth II
Prince George is going to be featured in the upcoming episode of Fireman Sam, which was his favorite cartoon.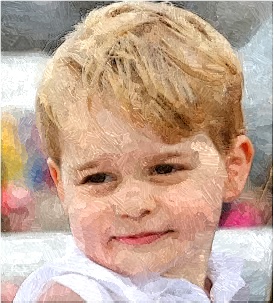 Prince George was not impressed with the charms of Canadian Prime Minister Justin Trudeau after avoiding his high five.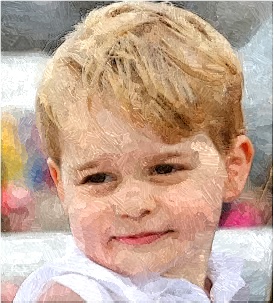 Read morePrince George Avoids Canadian Prime Minister's Low Five