Prince Harry reportedly moved on from split with Chelsy Davy as he was linked to a law graduate Gemma Wilkinson.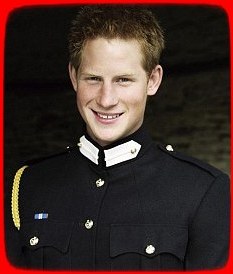 Read morePrince Harry Moved On As He Was Linked To A Law Graduate?
Prince Harry turned up at Raffles nightclub in London on Friday with the garish varnish on the nails of just one hand, his left.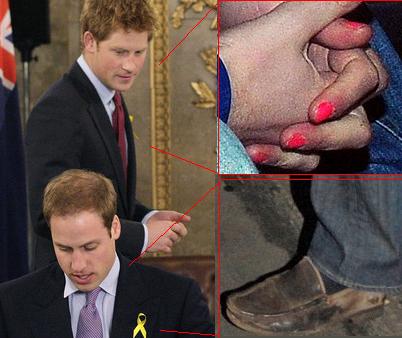 Read morePrince Harry's Pink Nails & Prince William's Scruffy Shoes
The Queen, who was concerned that Prince William's girlfriend Kate Middleton has been without a job for some time and is perceived to be doing nothing other than socializing and waiting for the Prince to propose, has suggested that the brunette beauty should involve with charity work.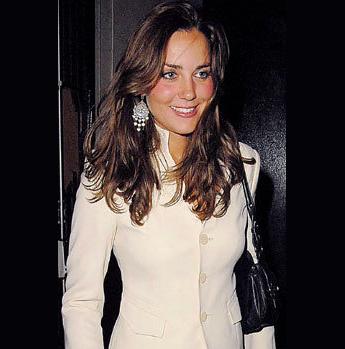 Read moreQueen Wants Kate Middleton To Shed Her "Workshy" Image