A full frontal picture of n@ked Robert Pattinson from his upcoming drama movie, "Little Ashes", has been found.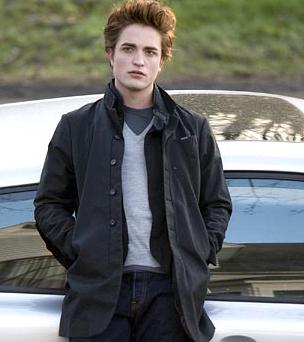 Robert Pattinson covers the April 2009 issue of GQ magazine. To the mag, the "Twilight" leading man opens up about his work in upcoming movie "Little Ashes", where he plays a young Salvador Dali.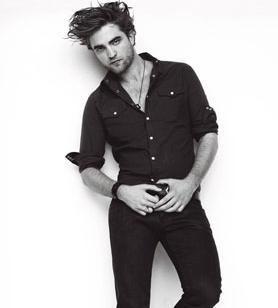 Mariah Carey, Britney Spears and Nicole Kidman are among the stars named and shamed for their bizarre demands and rock 'n' roll behavior in a list of the worst celebrity hotel guests.