The actress wears dominatrix heels and corset that reveals her breasts on the cover of a French magazine.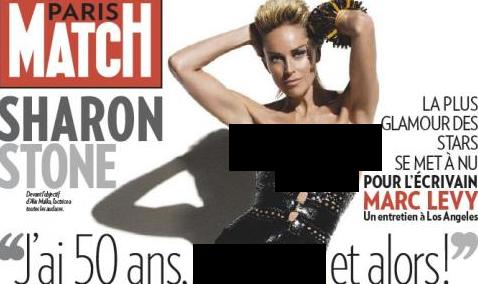 Robert Pattinson has joined Sharon Stone to sell Madonna's picture, raising 45,000 U.S. dollars for charity.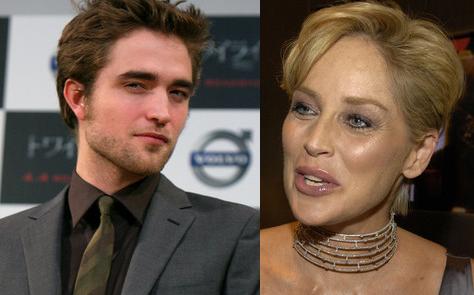 Sharon Stone has so overreacted to her 8-year-old son's health issues that she suggested he get a Botox treatment for his smelly feet, according to the judge in the actress's custody case.