Princess Eugenie and her pals have been mugged on their gap-year travels, a report indicated.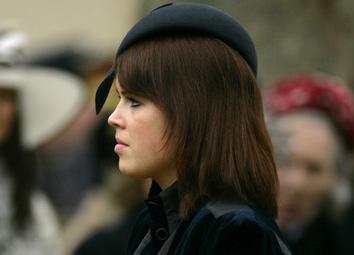 Read morePrincess Eugenie Have Been Mugged On Gap-Year Travel
Princess Eugenie has been forced to cancel a gap-year trip to South America because of her father's fears over her safety.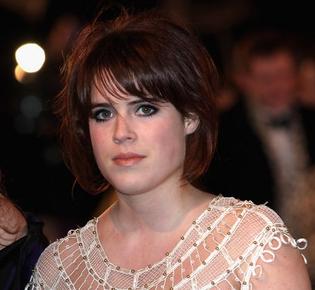 Read morePrincess Eugenie's Gap Year Plans Canceled By Worried Dad
The Jonas Brothers revealed something about their dating life after they invited fans to send questions to them.