Princess Eugenie and her pals have been mugged on their gap-year travels, a report indicated.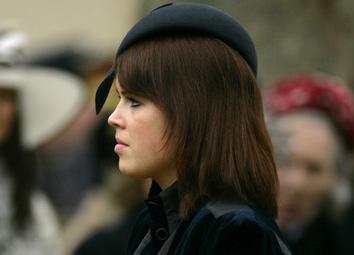 Read morePrincess Eugenie Have Been Mugged On Gap-Year Travel
Princess Eugenie has been caught pursuing another activity which might make her grandmother frown.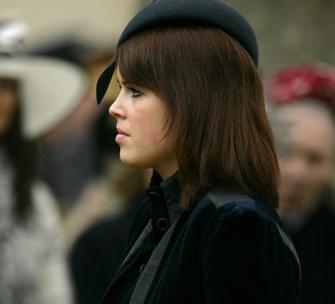 Princess Eugenie has been forced to cancel a gap-year trip to South America because of her father's fears over her safety.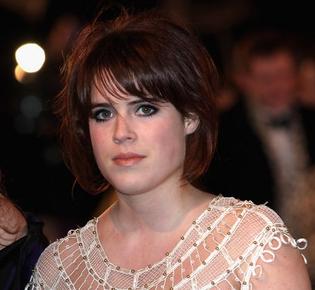 Read morePrincess Eugenie's Gap Year Plans Canceled By Worried Dad