Justin Timberlake admitted to sleeping with former girlfriend Britney Spears on yesterday's episode of Saturday Night Live.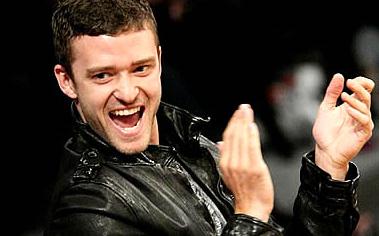 Read moreJustin Timberlake Publicly Admits To Sleeping With Britney Spears
George Clooney has taken a sideways swipe at the celebrity supporters of Barack Obama who would attend the Democratic Party convention.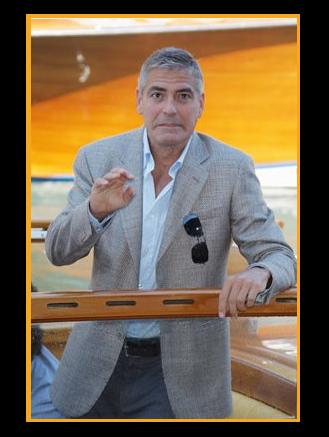 Read moreGeorge Clooney Swipes At Barack Obama Celebrity Supporters
Jennifer Aniston and Demi Moore have a lot of things in common: blooming romance and celebrities who were included in Hollywood's hottest cougars.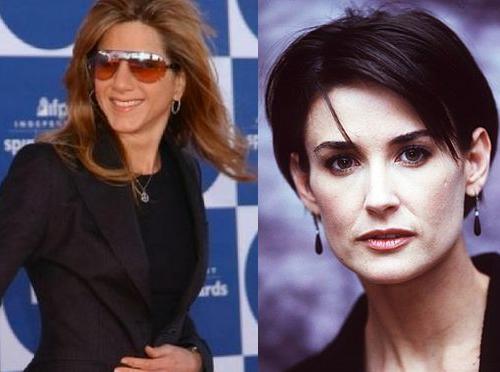 Read moreJennifer Aniston And Demi Moore: Hollywood's Hottest Cougars?