Justin Timberlake admitted to sleeping with former girlfriend Britney Spears on yesterday's episode of Saturday Night Live.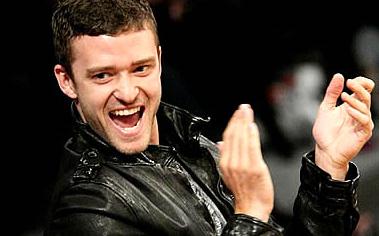 George Clooney has taken a sideways swipe at the celebrity supporters of Barack Obama who would attend the Democratic Party convention.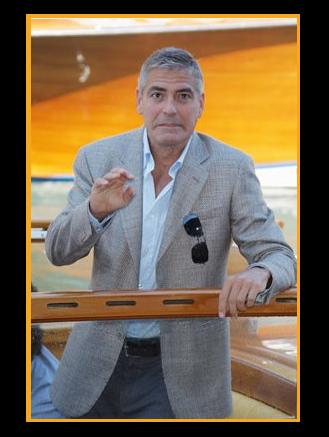 Jennifer Aniston and Demi Moore have a lot of things in common: blooming romance and celebrities who were included in Hollywood's hottest cougars.