George Clooney became a guest on "Today" show as he asked for diplomatic action in the war-torn country of Sudan.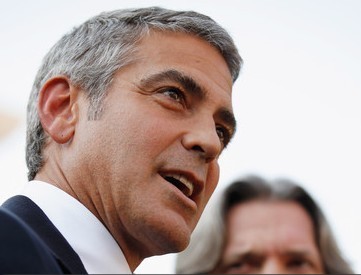 Read moreGeorge Clooney's "Today" Appearance For Diplomatic Cause In Sudan
Brad Pitt told Ann Curry on Tuesday's Today show that he will marry partner Angelina Jolie only if it is important to their kids.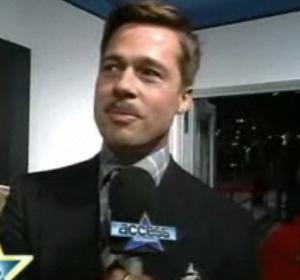 Read moreBrad Pitt Will Marry Angelina Jolie If It's Important To Kids
Former "American Idol" contestants have been dropped from their record labels Blake Lewis, Katharine McPhee, Taylor Hicks, and Ruben Studdard.