A new mid-tempo material called "It's All About Love" from David Archuleta has been revealed.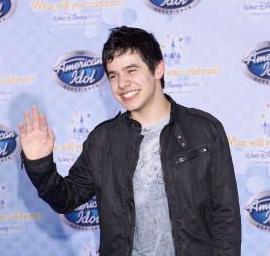 Former American Idol contestants David Cook and David Archuleta are gearing up to go head-to-head again – they are setting off on rival U.S. tours just days apart.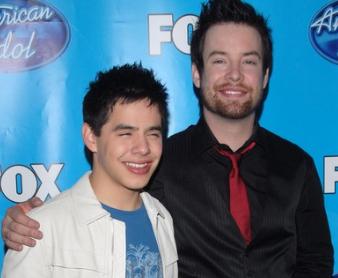 Calling all David Archuleta fans–the American Idol runner-up has just announced his first solo U.S. tour since losing out to AI Season 7 winner David Cook.