david beckham and victoria beckham
Victoria Beckham reportedly receive products from the skin specialist Deborah Mitchell.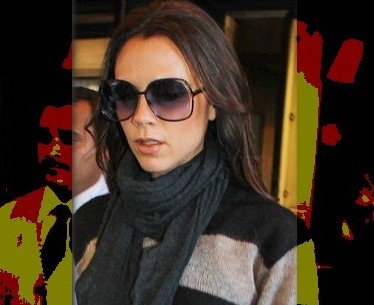 Read moreWhat Did Victoria Beckham Use To Keep Her Skin Young?
Victoria Beckham was furious and humiliated over malicious claim of a vice girl against her husband David.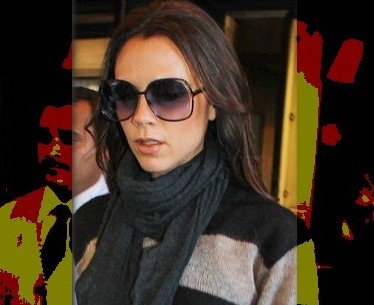 Read moreVictoria Beckham Was Furious Over Malicious Claim Against Her Husband
David and Victoria Beckham became more passionate in elevator for their advertisement of a new fragrance.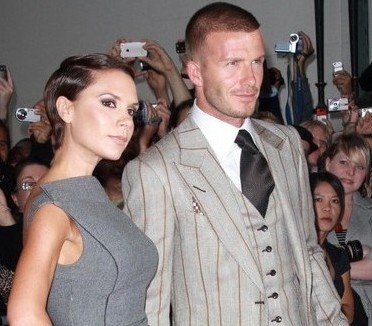 Read moreDavid & Victoria Beckham Got Too Steamy For New Perfume Scent