David Beckham, who was interviewed in a streamed live online, spent 90 minutes in answering fans' questions.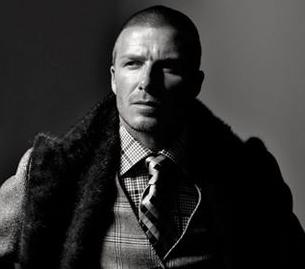 The English footballer revealed that building Lego would be his second choice of career. It is a good thing that playing football work out for him.
David, who always make time for his wife, have been married for 11 years but they spend an awful lot of time apart because of hectic work schedules.
Comments
comments