David Beckham, who was interviewed in a streamed live online, spent 90 minutes in answering fans' questions.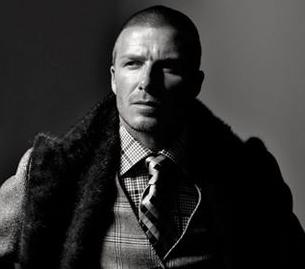 Robert Pattinson, who rely on fan websites for his schedule, was impressed on how his fans found his plans and schedule.
The filming of "Harry Potter and The Deathly Hallows" is being adjusted to accommodate Emma Watson's plans to enroll for a philosophy degree at Cambridge next September.