David Beckham, who was interviewed in a streamed live online, spent 90 minutes in answering fans' questions.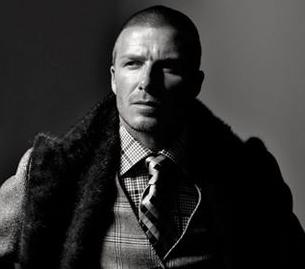 Country singer Taylor Swift strums on her guitar in this new shot from TIME as she answered their 10 questions.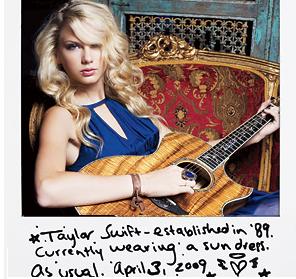 Angelina Jolie's publicists asked the media at Santa Barbara Film Festival at the Arlington Theatre in Santa Barbara on February 3, not to quiz her about reports that she is pregnant with twins.