Robert Pattinson is very jealous over Kristen Stewart's love scenes with Viggo Mortensen in her new movie.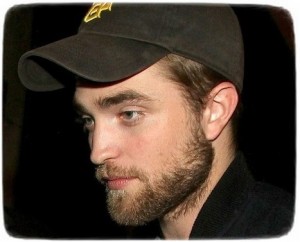 The "Twilight" actor planned on being on the film set because Kristen has a real sizzling scenes, including a threesome. Robert allegedly wants to make sure that it's all pretend from the start and finish of the film.
Aside from keeping an eye on Kristen, Robert is no longer renting the Bel-Air love nest with Kristen.
Comments
comments