Robert Pattinson visited his rumored girlfriend Kristen Stewart in New Orleans.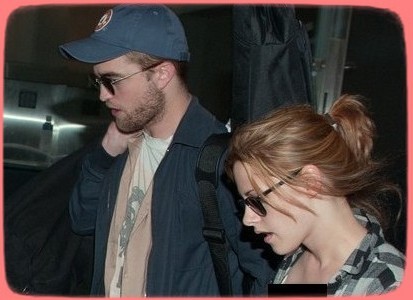 Robert Pattinson is very jealous over Kristen Stewart's love scenes with Viggo Mortensen in her new movie.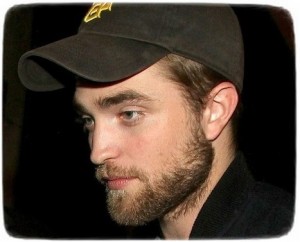 Robert Pattinson and Kristen Stewart were rumored to be having a feud when Kristen thought that Robert was spotted at a racy London burlesque bar.