Robert Pattinson visited his rumored girlfriend Kristen Stewart in New Orleans.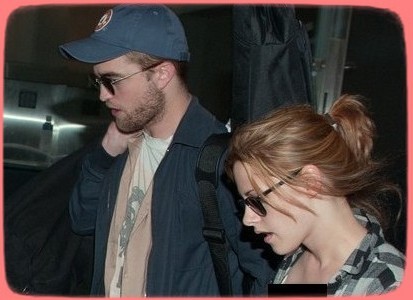 Robert Pattinson is very jealous over Kristen Stewart's love scenes with Viggo Mortensen in her new movie.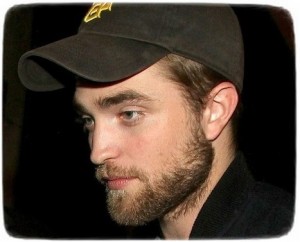 Jennifer Lopez and Marc Anthony celebrated their 1-year-old twins Max and Emme with a birthday party at their Bel Air home on Saturday.