Robert Pattinson visited his rumored girlfriend Kristen Stewart in New Orleans.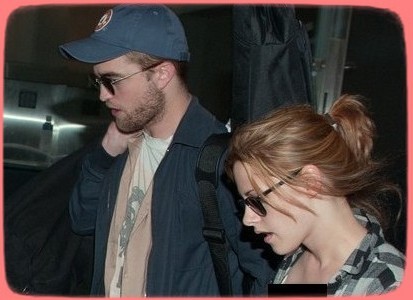 Read moreRobert Pattinson Visited Kristen Stewart In New Orleans
Robert Pattinson is very jealous over Kristen Stewart's love scenes with Viggo Mortensen in her new movie.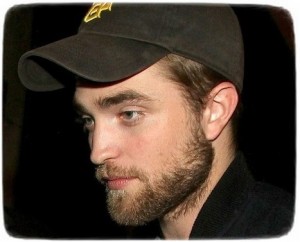 Read moreRobert Pattinson Is Jealous Over Kristen Stewart's Love Scenes?
Robert Pattinson was sporting a bearded new look when he went to Soho House in Los Angeles.