Brad Pitt hanged out with former US President Bill Clinton.
Bill Clinton, who is the former US president and husband of Hillary Rodham Clinton, revealed that she did not want to become Barack Obama's running mate on the Democratic U.S. presidential ticket.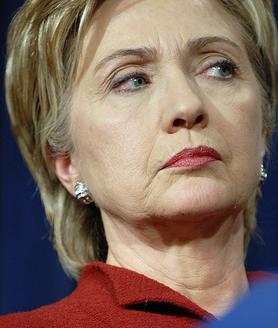 First, Angelina Jolie and Brad Pitt are Hollywood's most high-profile UN campaigners and charity work. Now the couple is to produce a political drama about their charity work.