Reese Witherspoon, who wore a blue dress, films a pub scene on October 1 in Vancouver, British Columbia.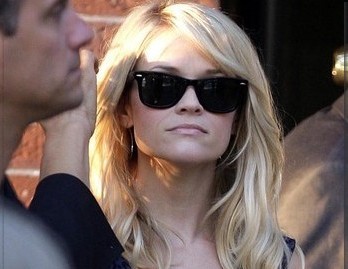 Robert Pattinson seemed to be in such good spirits with Kristen Stewart that he delayed a weekend business trip to LA to spend time with his co-star, who has been dating actor Michael Angarano since 2006, Life & Style reports this week. Rob and Kristen are together working on New Moon, the sequel to the hit film Twilight.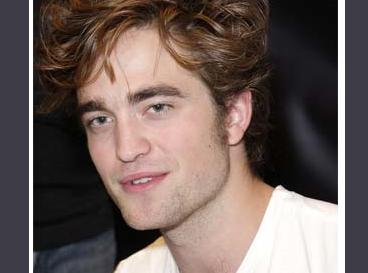 Scarlett Johansson and her actor beau Ryan Reynolds did a little rushing into it after all because they are officially off the market after quietly tied the knot on Saturday in an intimate ceremony outside Vancouver .