Angelina Jolie, who was filming "The Tourist" in Venice, reportedly hate her co-star Johnny Depp.
Jennifer Aniston says it's impossible to fake chemistry with a leading man.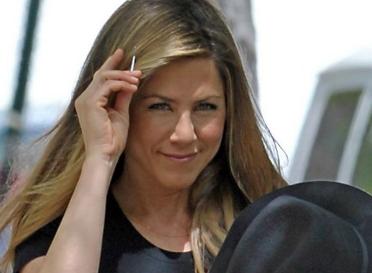 Robert Pattinson has his own way to create onset chemistry with his co-stars. The actor, who stars alongside Kristen Stewart and Taylor Lautner in "Twilight", says getting intimate with his co-stars is good for creating the chemistry.